ITPS
Information Management

A set of products to help enterprises protect data, speed recovery, and reduce complexity, cost and risk in physical or virtual environments.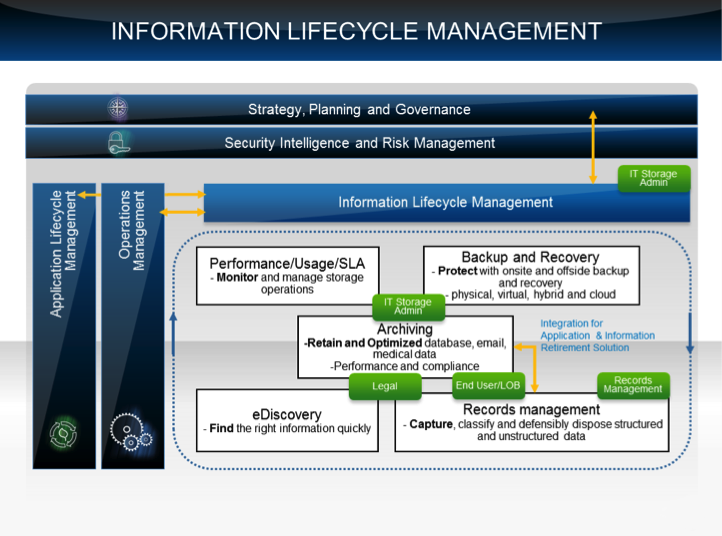 B Sharp can help you proactively manage your information through intellectual properties developed by B Sharp, proven implementation methodology, best practices and HP Software products.

B Sharp created unique solutions around Storage Resource Management (SRM), Archiving, Backup and Recovery that address most advanced requests of your business. Please review our Solutions section for further information.
Strategy, Planning and Governance
Security Intelligence and Risk Management
Application Lifecycle Management
IT Operations Management
Information Management
Collaboration, Orchestration and Analytics